Monami Construction
The Company, Monami Construction, was formed by Directors Bryan Quille and Brendan Davey in 2010 with the business purpose of providing a dynamic, innovative and experienced building service to clients of the construction industry.
Since its inception the company has grown steadily year on year and now operates countrywide with offices in Galway, Dublin & Limerick covering a wide range of sectors within the industry including, commercial, residential, healthcare, hotel & leisure and industrial. Monami Construction employ a dedicated team of highly educated and professional individuals, whose individual expertise are supported through the company's integrated quality management structure.
Health & Safety Policy
The management team of Monami Construction gives the highest priority to ensuring that our own employees, and all other employees working on sites managed by the Company, can work safely and healthily and remain free from injury and also to protect those who may be affected by our activities from harm.
Monami Construction's Safety Management System which is certified to ISO 45001:2018 outlines safe systems of work and identifies workplace/site hazards for all employees. Through our Safety Management System all Management and Staff are made aware of any duties/procedures to be followed so as to comply with any relevant legislation, in particular the 2005 Act, and the Safety, Health and Welfare at Work (Construction) Regulations 2013.
All employees are expected to comply with policies and procedures as described in relevant sections of the Safety Management System.
The objectives of our safety policy are:
– The prevention of personal injury
– The prevention of property and environmental damage
– That safety systems are monitored/updated on a regular basis
We work actively with external certification bodies, construction industry safety groups and safety experts to ensure that – Monami Construction safety policies and management are informed by best-practices.
Our Safety Management System (SMS) sets out the structures, procedures and processes for the effective implementation of this policy. The Safety Management System will be amended as work procedures necessitate and as experience is gained.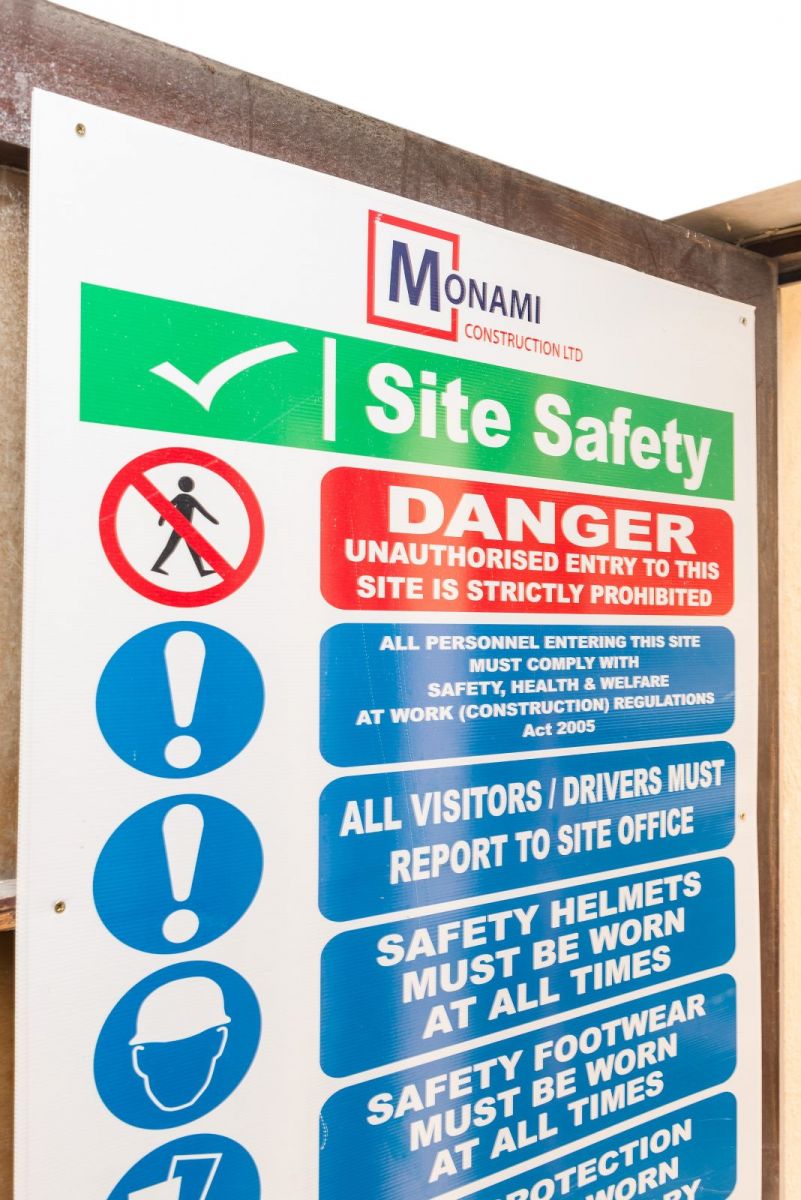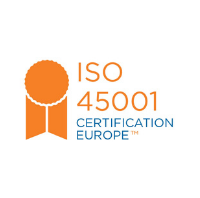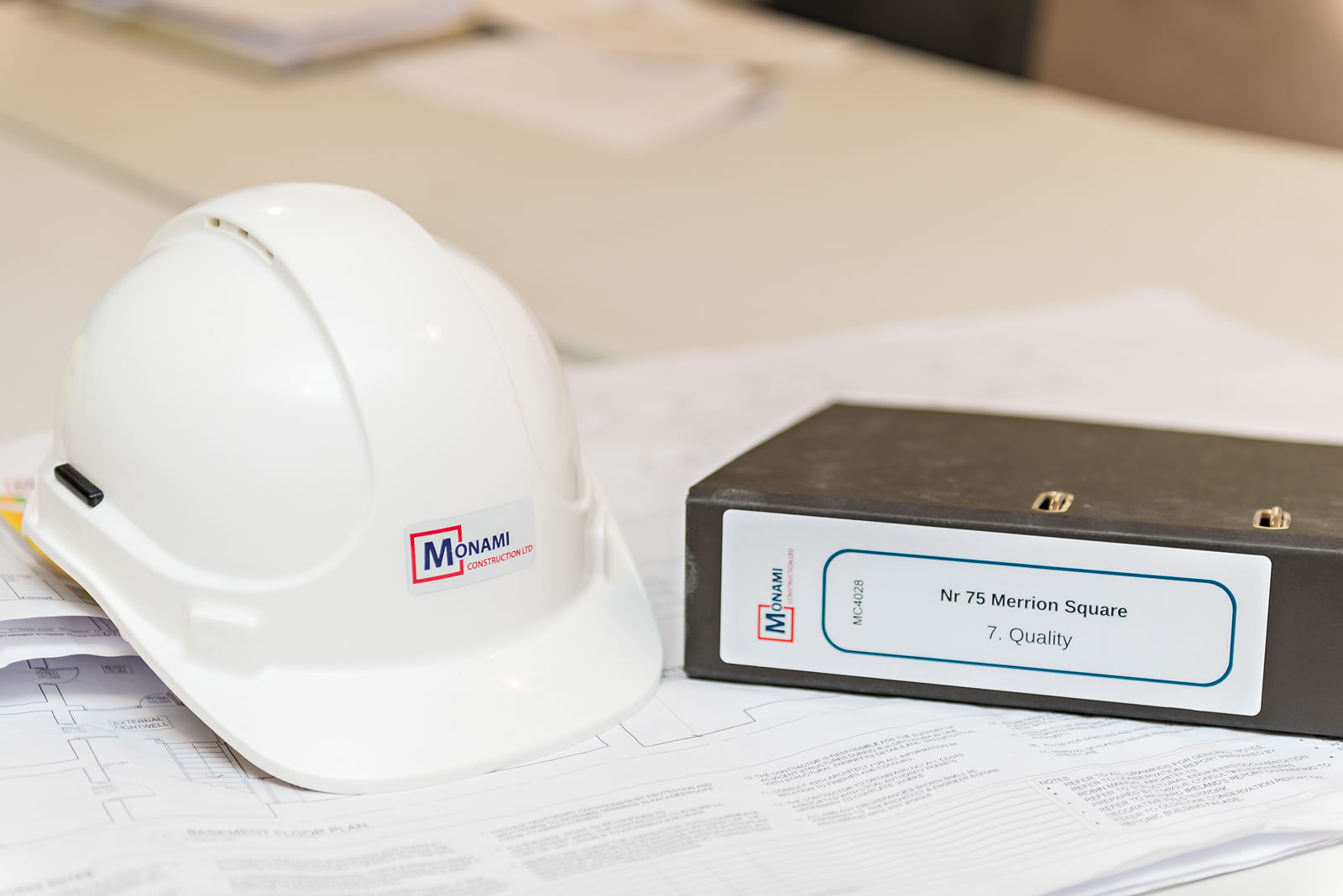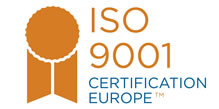 Quality Policy
The management team and staff of Monami Construction are committed to meeting and exceeding clients' expectations by implementing the principles of ISO 9001:2015 and continual improvement, in all of its business activities.
We will do this through the following:
Deliver our projects with our commitment to providing a quality service to our clients
Ensure that the clients' requirements and relevant regulations are met
Provide our staff with sufficient training and development support in order to develop fully competent staff / teams
Work closely with our customers, suppliers and sub-contractors to develop and maintain a partnering approach relationship
Committed to being an efficient and profitable organisation by following good work practices in all areas of its operation
Established quality objectives based on our business plan for the on-going development of the company. These objectives will be regularly reviewed and measured by senior management.
This Quality Policy is reviewed at least annually in order to ensure its continuing suitability.
Copies of the Quality Policy are made available to all members of staff.
Environmental Policy
The management team at Monami Construction Ltdrecognise our responsibility to conserve the living environment through minimising the risk of impact from our activities. We aim to manage operations in a way that is environmentally sustainable, economically feasible and protects the environment. We are committed to developing and maintaining a culture within our company that consistently operates above the standards by implementing the principles of ISO 14001:2015 and promote sound environmental management policies and practices throughout the company.
To Achieve good environmental practice Monami have set out the following Key Objectives:
To make efficient and environmentally responsible use of energy and resources
To reflect environmental consideration in the choice of goods and services
To influence our major suppliers to minimise the negative impact of their operations on the environment
To minimise the impact of transport on the environment arising from the activities of Monami Construction
To minimise waste generation as far as is practicable, to reuse or recycle waste where appropriate and to regulate the treatment and disposal of residual waste
To foster responsible behavior among all employees and raise awareness of the company's environmental impact, activities and performance and to promote individual good practice
To review Monami Construction environmental policy and practices annually and ensure continual commitment an performance.