Quality Construction Projects delivered on Time and within Budget.
Monami Construction is a progressive general contracting company established to deliver quality construction projects on time and within budget. Our company ethos is to provide our clients with a superior construction service by continually improving our quality processes, providing exceptional project management capabilities and by adding value through proactive and innovative solutions to our clients requirements. We place a strong emphasis on ensuring that sufficient financial & managerial resources are assigned to each of our projects to guarantee successful project completions. At Monami Construction, the integrity of our staff and our completed projects form the cornerstone of our established reputation as a quality building service provider.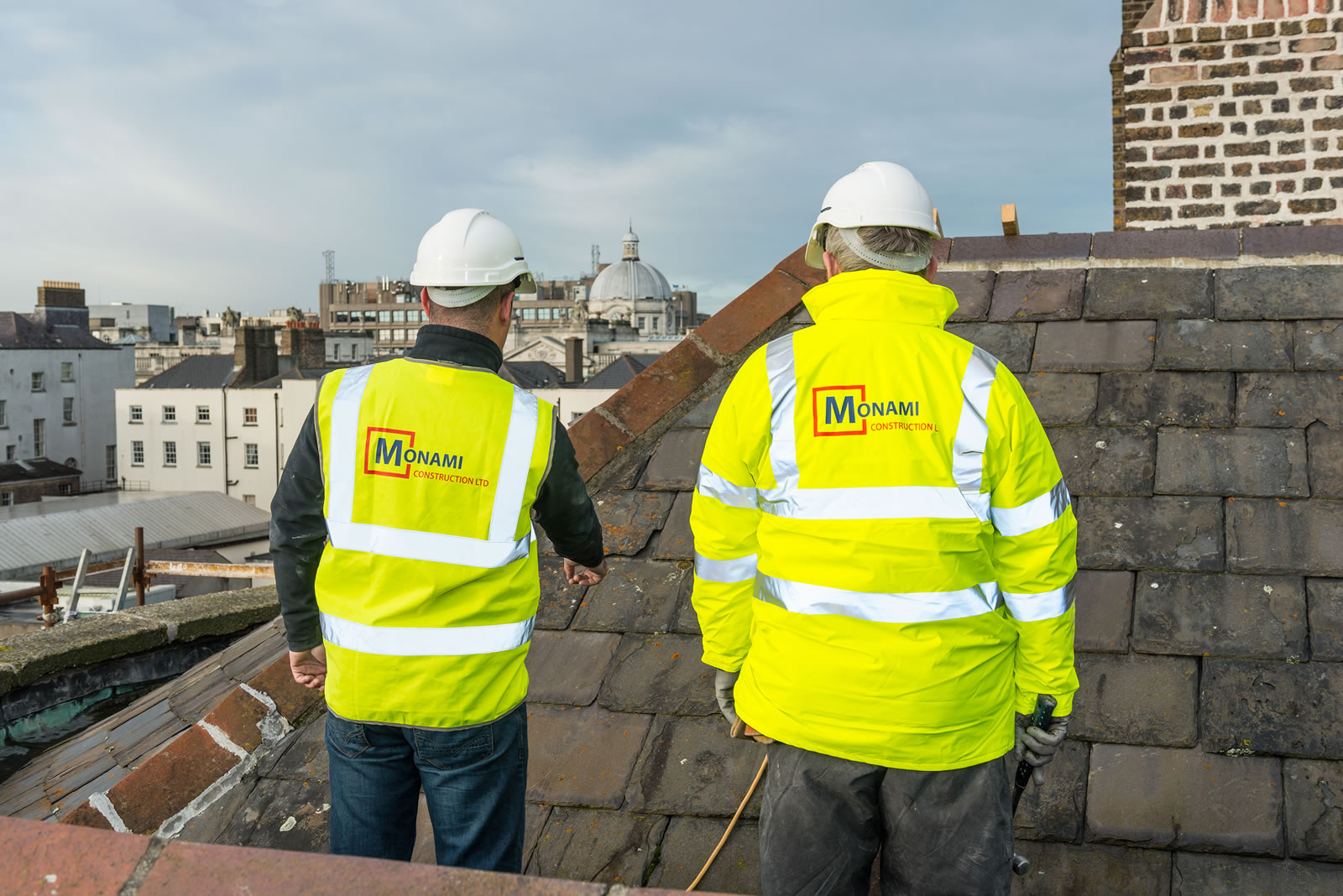 Corporate Social Responsibility
We conduct our business to to the highest standards of corporate governance and business ethics, in the best long-term interests of all our clients and stakeholders.
Health & Safety
We operate a ISO 45001 Certified Health & Safety Management System and Health & Safety Policy to ensure a safe working environment for all employees and the public on our projects.
Quality
We operate an I.S EN ISO 9001:2015 certified Quality Management System to ensure the very highest standard of service is provided to our clients.
Got a Project?
If you have a project, we'd love to hear from you.