At Monami Construction we place a strong emphasis on ensuring that sufficient managerial, financial & staff resources are assigned to each of our projects to guarantee successful project completions. The integrity of our staff and our completed projects form the cornerstone of our established reputation as a quality building service provider.
Career development is at the forefront of our company culture with our Senior Management having an active role in the development of career paths for our team resulting in the majority of senior appointments within Monami Construction coming from graduates or trainees who joined us at the outset of their careers.
Monami Construction is an equal opportunities employer.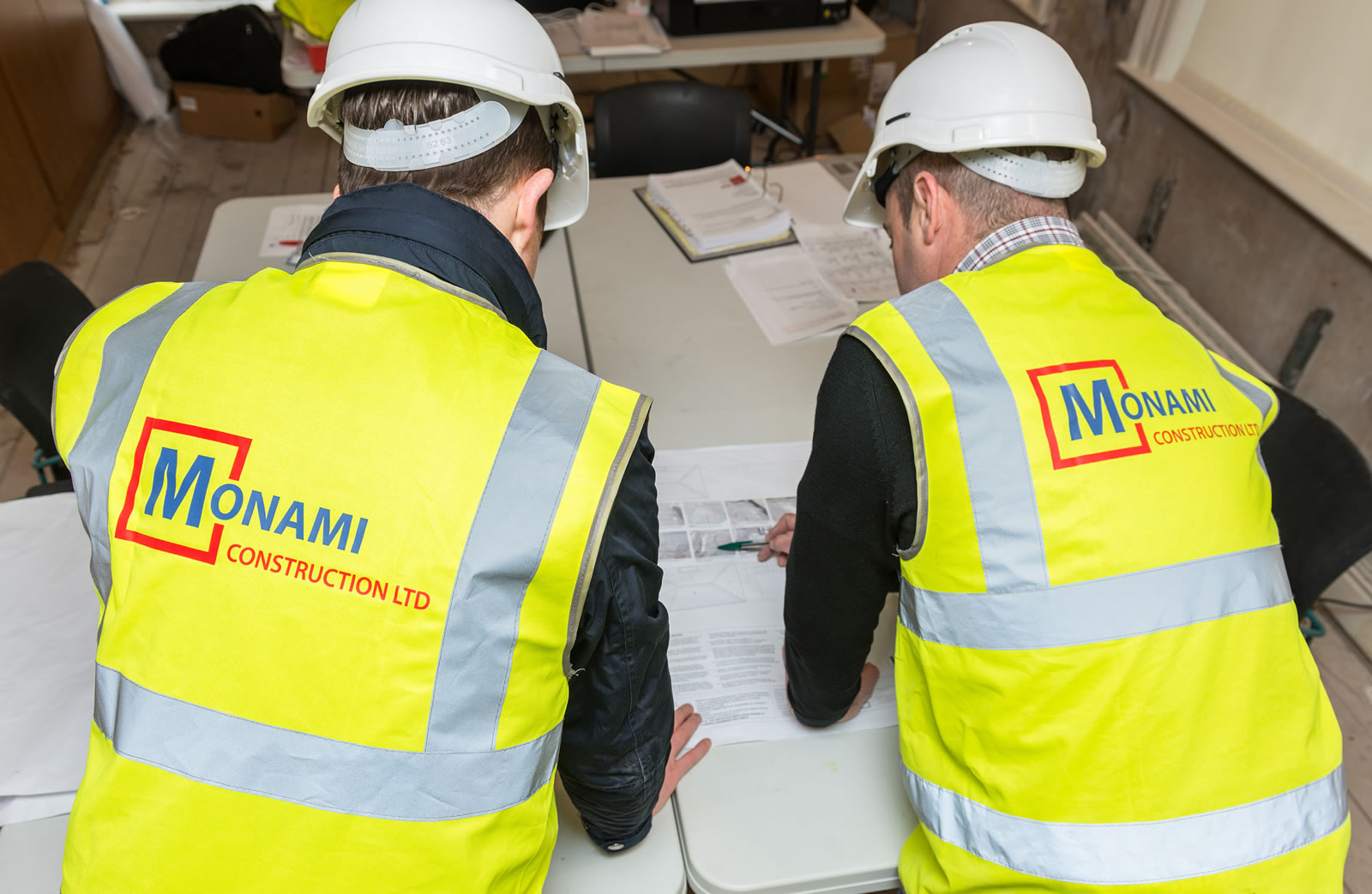 Senior Estimator
Site Engineer
Site Coordinator
Site Engineer
Mechanical & Electrical Co-ordinator
Junior Quantity Surveyor
Mechanical & Electrical Co-ordinator
Site Engineer
To Apply For Any of the Above Positions Please Email Your CV to hr@monami.ie
Follow us on LinkedIn for all of our latest updates and career opportunities.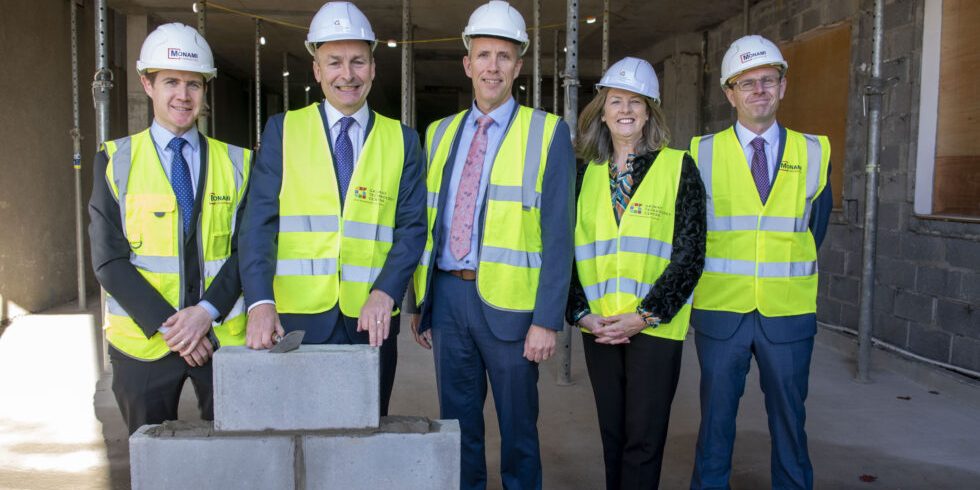 At Monami we are always interested in hearing from experienced professionals at all levels of the Construction Industry. If you wish to register your interest for a future position with us please contact us in confidence by forwarding your CV to hr@monami.ie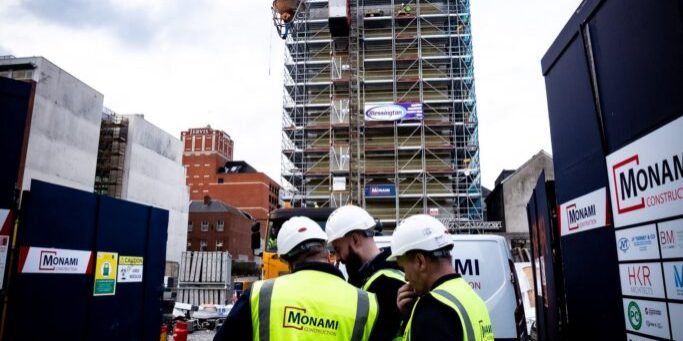 Graduate & Work Placement Opportunities
If you are looking to kickstart your career in the construction industry we have the perfect opportunity waiting for you, with hands on experience and mentorship opportunities available.
Contact us directly on hr@monami.ie to take the first step in advancing your career.