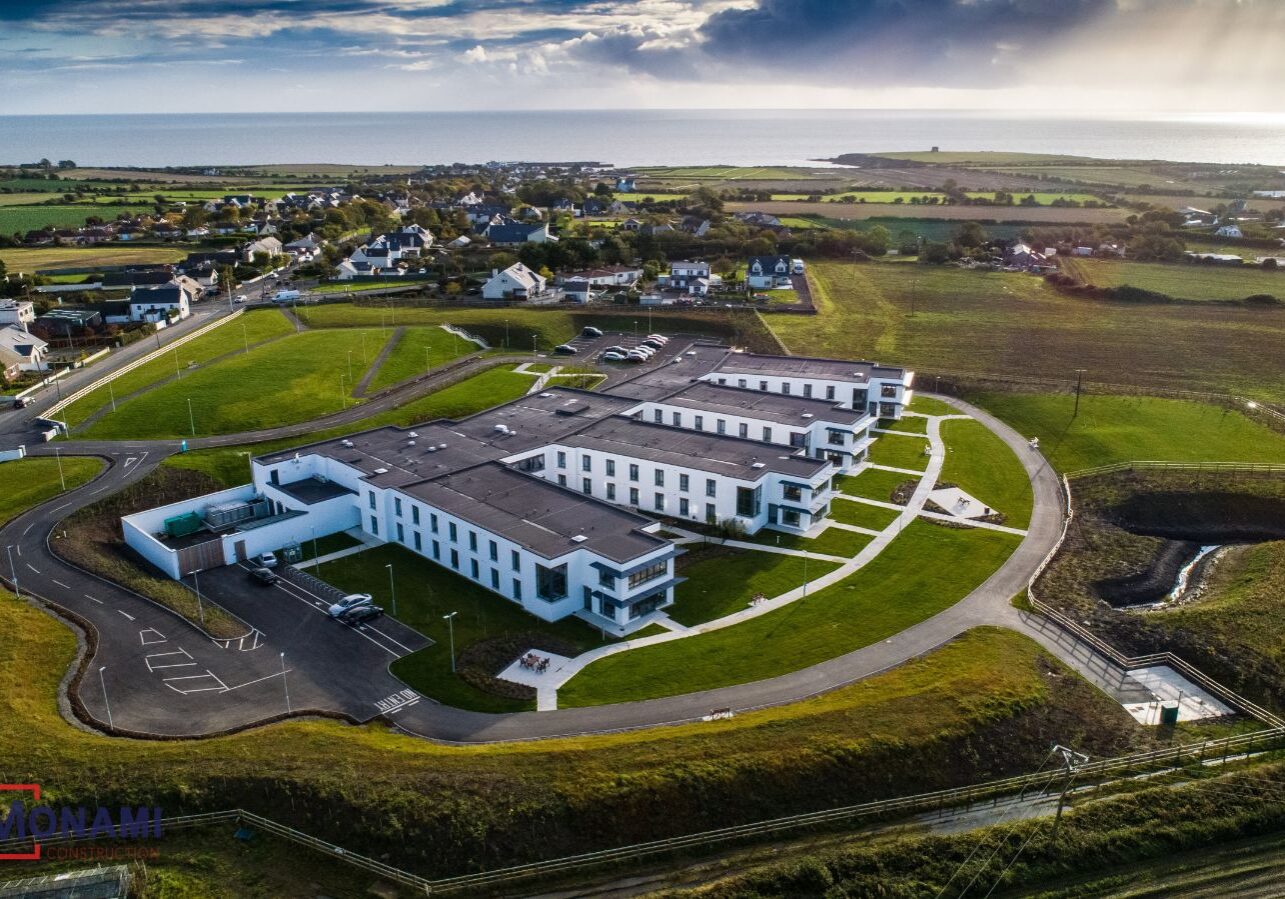 Monami Construction are recognised for providing a dynamic, innovative and experienced building service to clients of the construction industry.
We have developed significant expertise and resources and operate countrywide with offices in Galway, Dublin and Limerick. We are fortunate to work with a wide range of high-profile clients on a diverse and complex range of projects to include Residential, Healthcare, Commercial, Hotel & Leisure and Industrial.
We employ an ambitious and highly capable team and together with our strong financial capabilities, we strive to deliver the highest quality projects to exceed our clients and design teams expectations.
We are a progressive company who embrace new construction methods, utilise the advances in technology while ensuring we provide a rewarding place of work for our highly competent and valued team of people.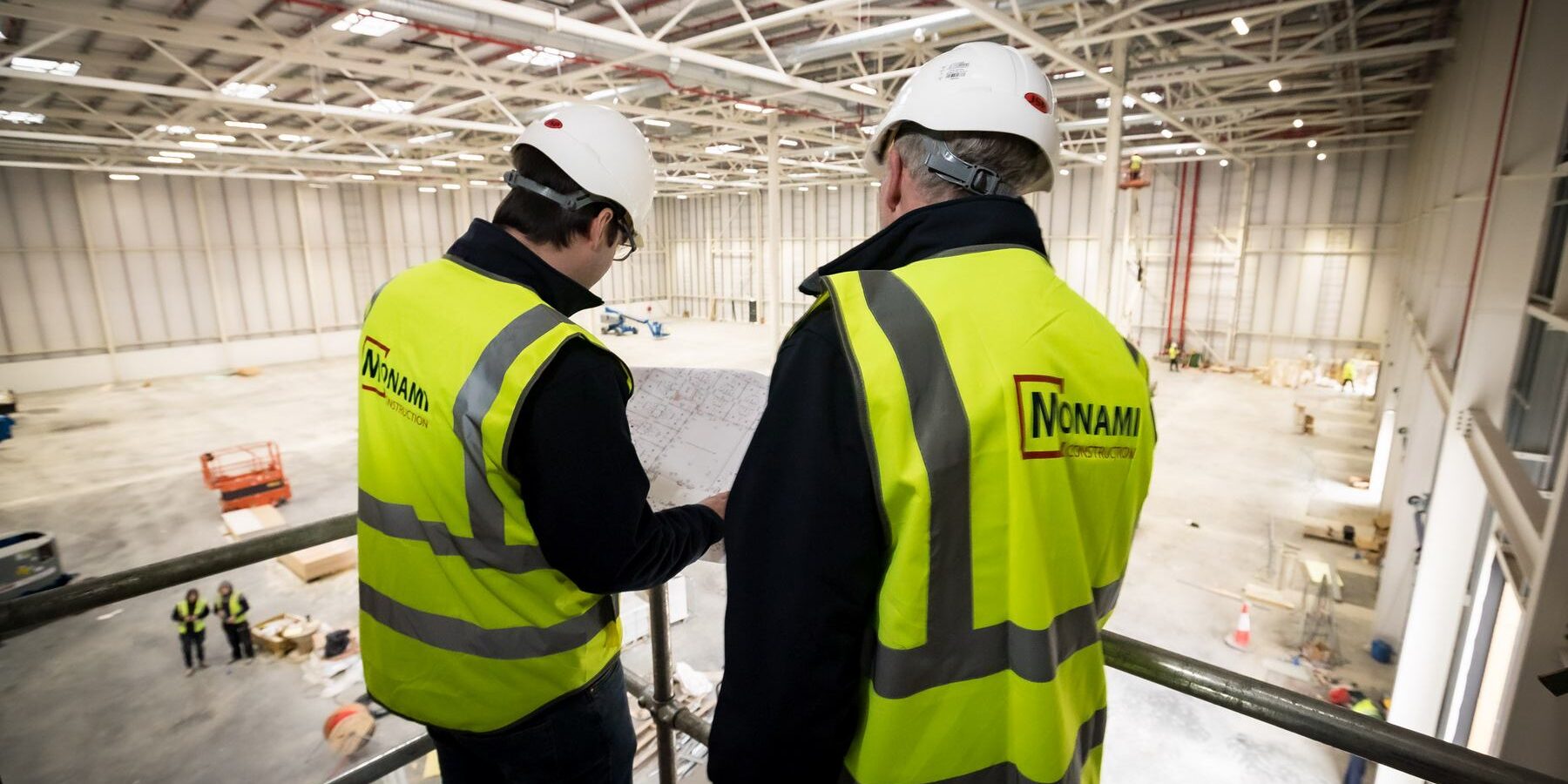 COMPANY OBJECTIVES
To set the industry standard with regard to safety, quality and environmental through communication and innovative interaction with all project stakeholders
To provide a rewarding and progressive place of work for our highly capable and ambitious employees
To continuously build on our reputation of integrity and excellent service
To manage our commercial sustainability in a focussed and professional manner
To continuously improve our environmental performance by setting progressive targets and ensuring our employees have strong environmental management capabilities
To continuously invest and strengthen our teams through specialist on-going training and development
To continuously embrace advances in technology and develop full building information modelling and virtual construction capability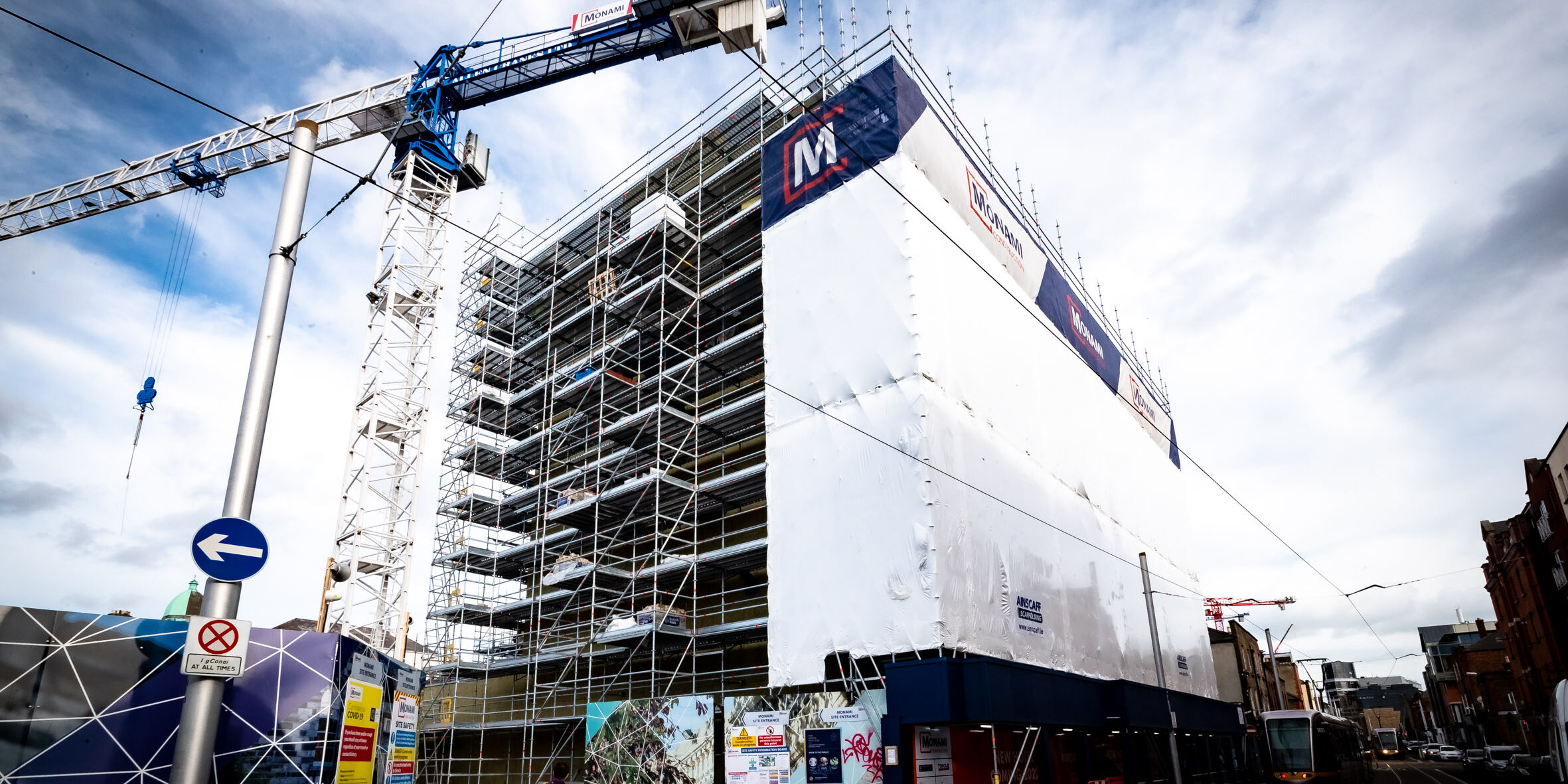 COMPANY RESOURCES
Our highly competent team of dedicated employees are our biggest and most valued resource
Our financial management and capabilities
Integrated Management System through our ISO 9001:2015
Certified Quality Management System ISO 45001:2018
Certified Health & Safety Management System
ISO 14001:2015 Certified Environmental Management System
Offices equipped with the latest construction technology
In addition to the company's in-house managerial and technical resources, a long-standing relationship exists with many high profile design and consultancy practices to provide specialist knowledge and design where required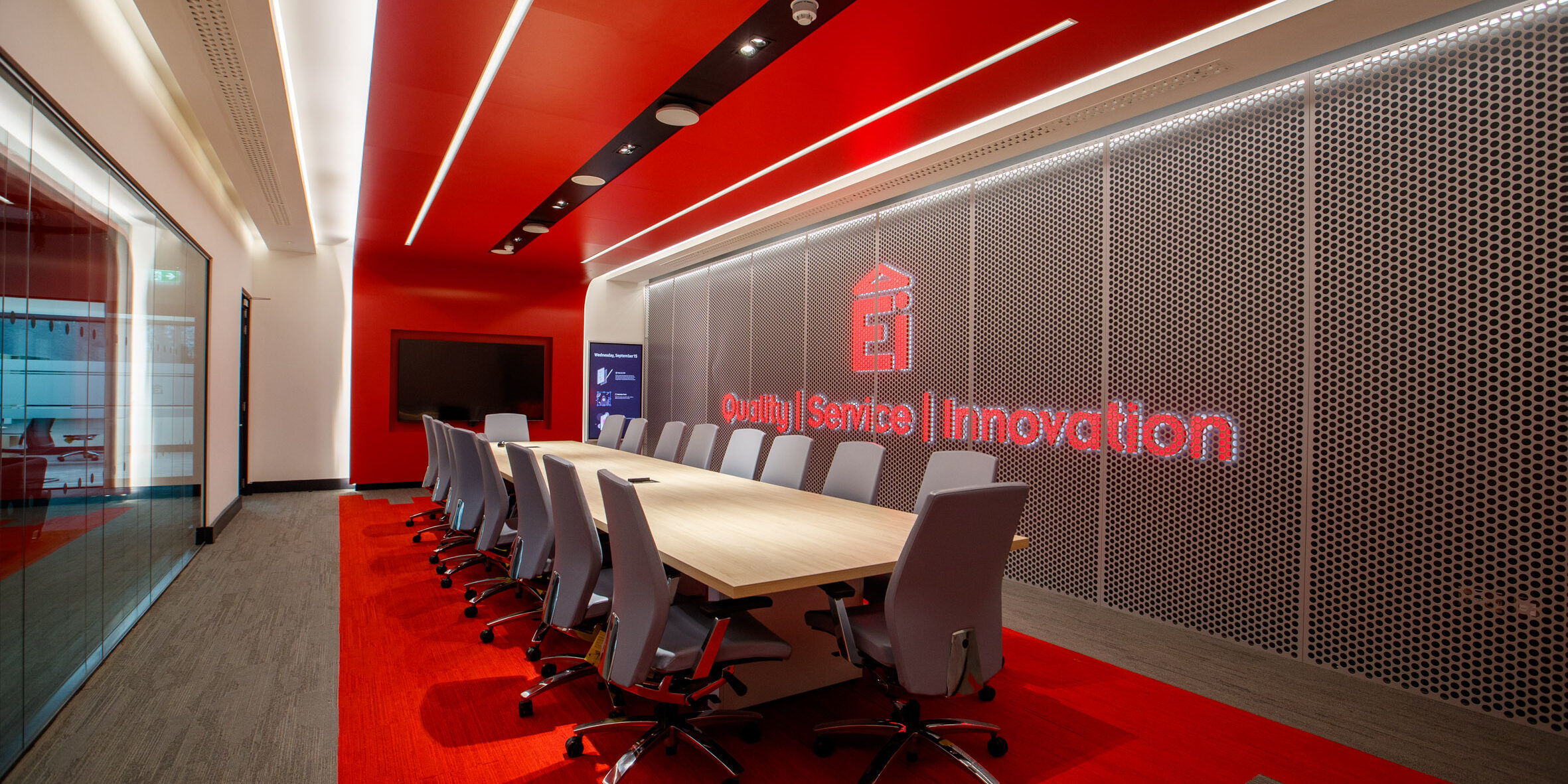 AFFILIATIONS
Monami Construction are members of the following Technical Bodies / Professional Trade Organisations:
CIF (Construction Industry Federation)
CIRI (Construction Industry Register Ireland)
CIOB (Chartered Institute of Builders
RCIS (Royal Chartered Institute Surveyors)
MBCA (Master Builders and Contractors Association)
IEI (Institution of Engineers Ireland)
BCIS (Building Cost Information Service)
RIBA (Royal Institute of British Architects)
Monami Construction are in continuous liaison with the following in order to ensure best practice:
Health & Safety Authority
NSAI (National Standards Authority of Ireland)
Certification Europe
EPA (Environmental Protection Agency)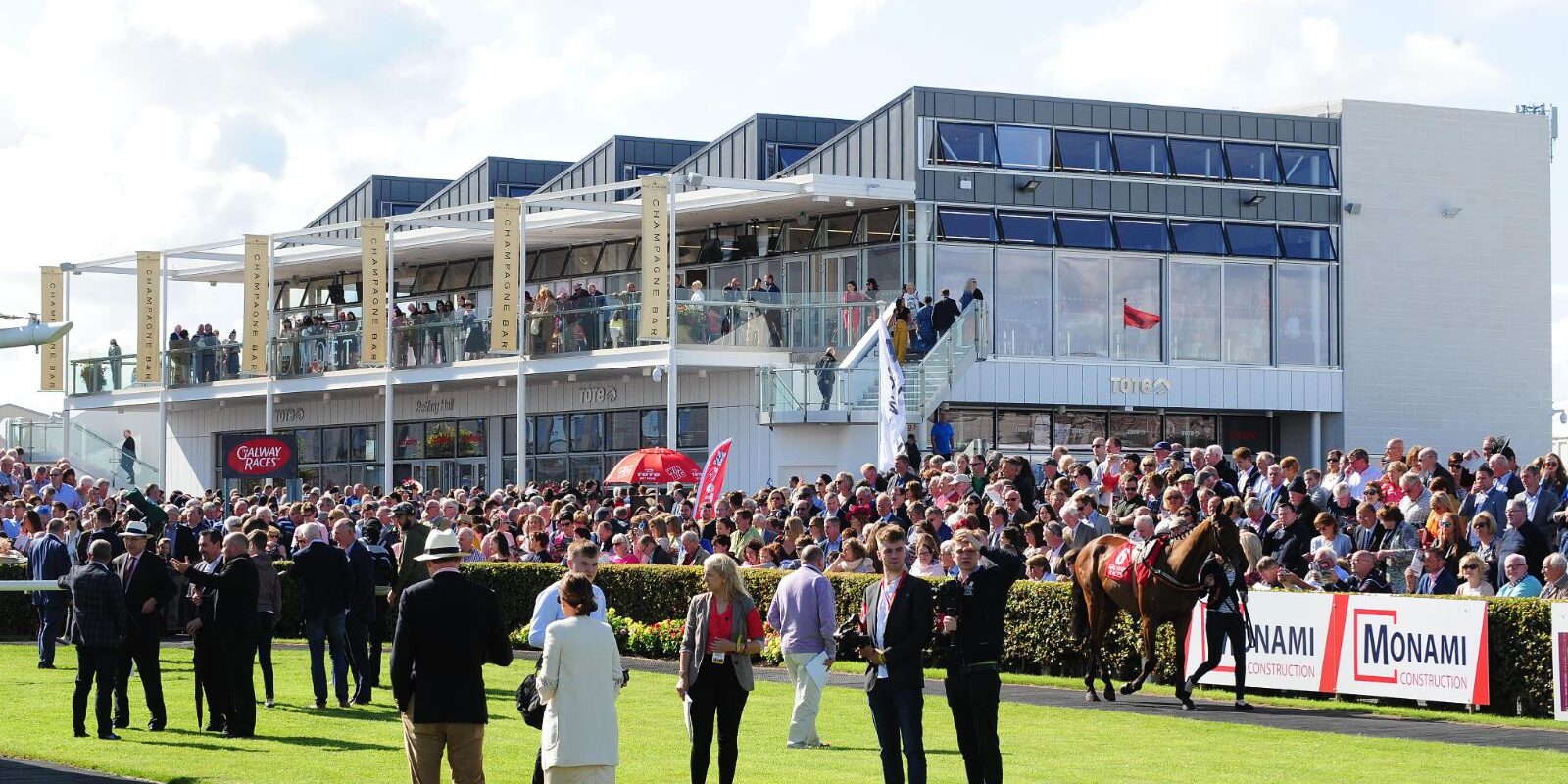 SUSTAINABILITY
We continue to develop and upskill our team on developments in sustainability and the increasing connection between the construction cycle of a project and the past completion stage. Our commitment addresses carbon reduction, waste management, water management, material selection and in particular, job site wellness.
Our Smart Waste software enables us to report regular performance reviews and insight reports, providing an overview across all offices and projects to ensure we are meeting our yearly targets.
In addition to our commitment to on site sustainability during construction works, we are also committed to clients' long-term sustainability by engaging in the early stages of a project to ensure conformity with current EU Taxonomy regulations – in particular the upcoming amendments in January 2023, which will expand current regulations to include recycling, water, pollution and biodiversity.
We understand the complexities involved, particularly with funders and banks, and that our engagement and commitment can be of benefit. Our input during the construction stage will have a positive effect on clients acquiring their accreditation.