Monami Construction
The Company, Monami Construction, was formed by Directors Bryan Quille and Brendan Davey in 2010 with the business purpose of providing a dynamic, innovative and experienced building service to clients of the construction industry.
Since its inception the company has grown steadily year on year and now operates countrywide with offices in Galway, Dublin & Limerick covering a wide range of sectors within the industry including, commercial, residential, healthcare, hotel & leisure and industrial. Monami Construction employ a dedicated team of highly educated and professional individuals, whose individual expertise are supported through the company's integrated quality management structure.
Dedicated to Quality
Since entering the construction market Monami have established a reputation of integrity delivering quality projects to an ever growing client base. At Momami, our company ethos is to forge and maintain professional working relationships with our clients, design teams and project stakeholders to ensure a quality end product.
A Complete Service Provider
In addition to providing a full main contracting service Monami Construction also specialise in the following areas:
Design & Build
Fit Out & Refurbishment
Maintenance
Conservation & Heritage
Project Supervisors Construction Stage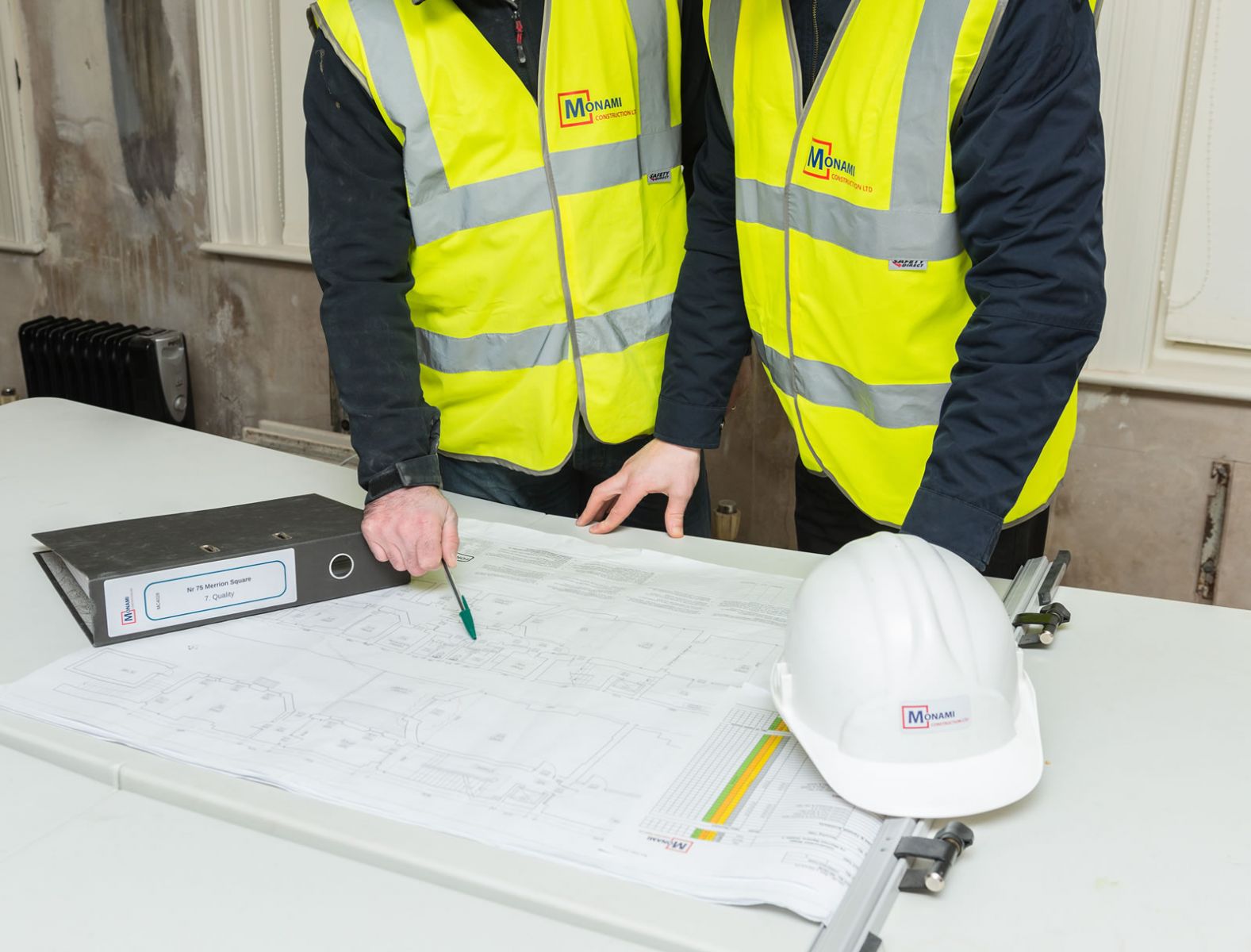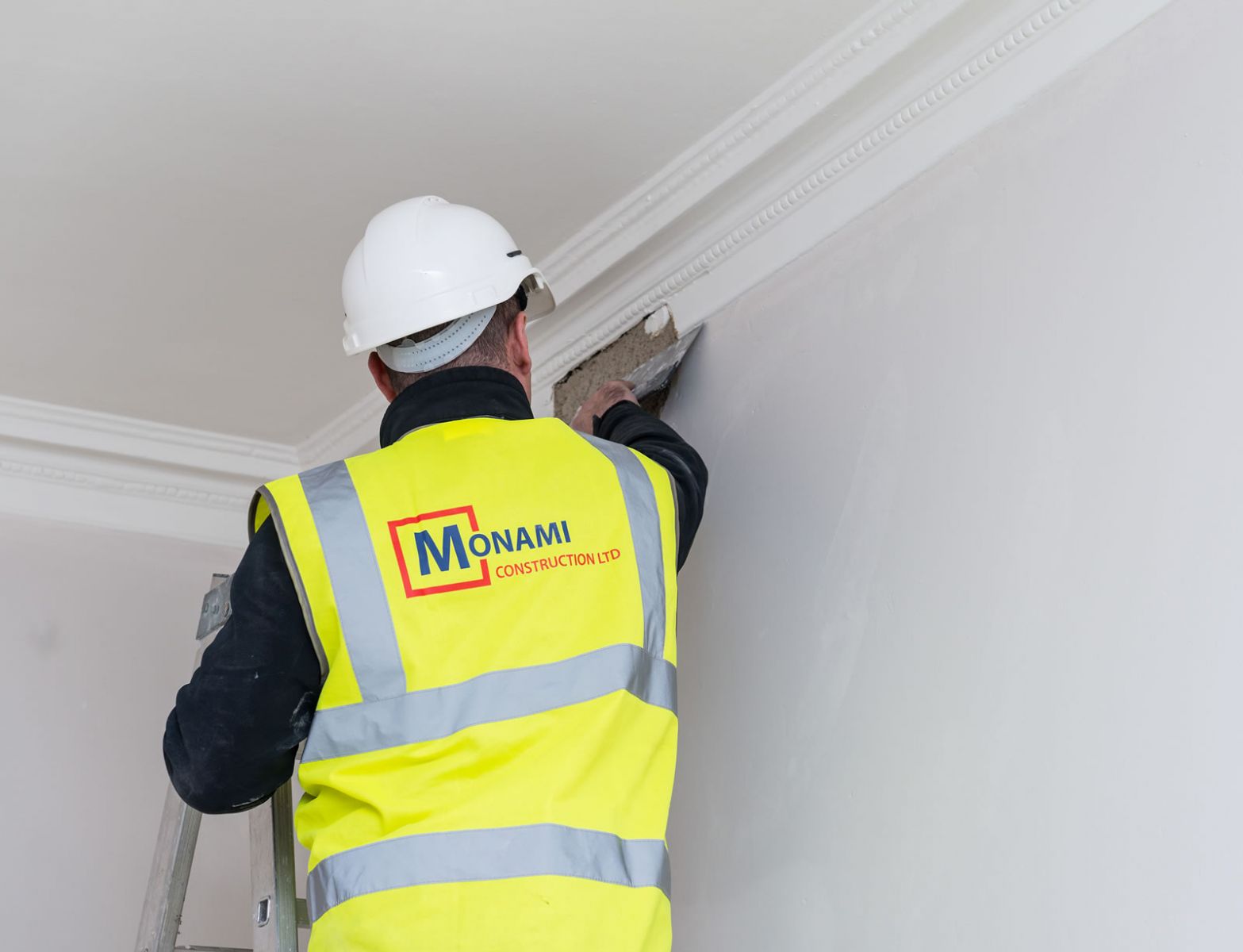 Company Objectives
To set the industry standard with regard to safety & quality through communication and innovative interaction with all project stakeholders.
To increase our market share and client base by building a reputation of integrity and excellent service.
Continually improve our environmental performance by setting progressive targets and ensuring all staff have an up to date awareness of environmental management.
To continue to invest and strengthen our project management team through specialist recruitment and training.
To develop full building information modelling and virtual construction capability.
Company Resources
Monami Constructions senior management play an active role in the technical management of the company. Monami Construction implement an integrated Management System through our ISO 9001:2015 certified Quality Management System, ISO 45001:2018 certified Health & Safety Management System & ISO 14001:2015 certified Environmental Management System on all projects with the required resources allocated to ensure the highest quality of service is provided.
Our head and sub offices are equipped with the latest IT technology including Building Software Packages. In addition to the companies in-house managerial and technical resources, a long standing relationship exists with many of the country's design and consultancy practices to provide specialist knowledge and design where required.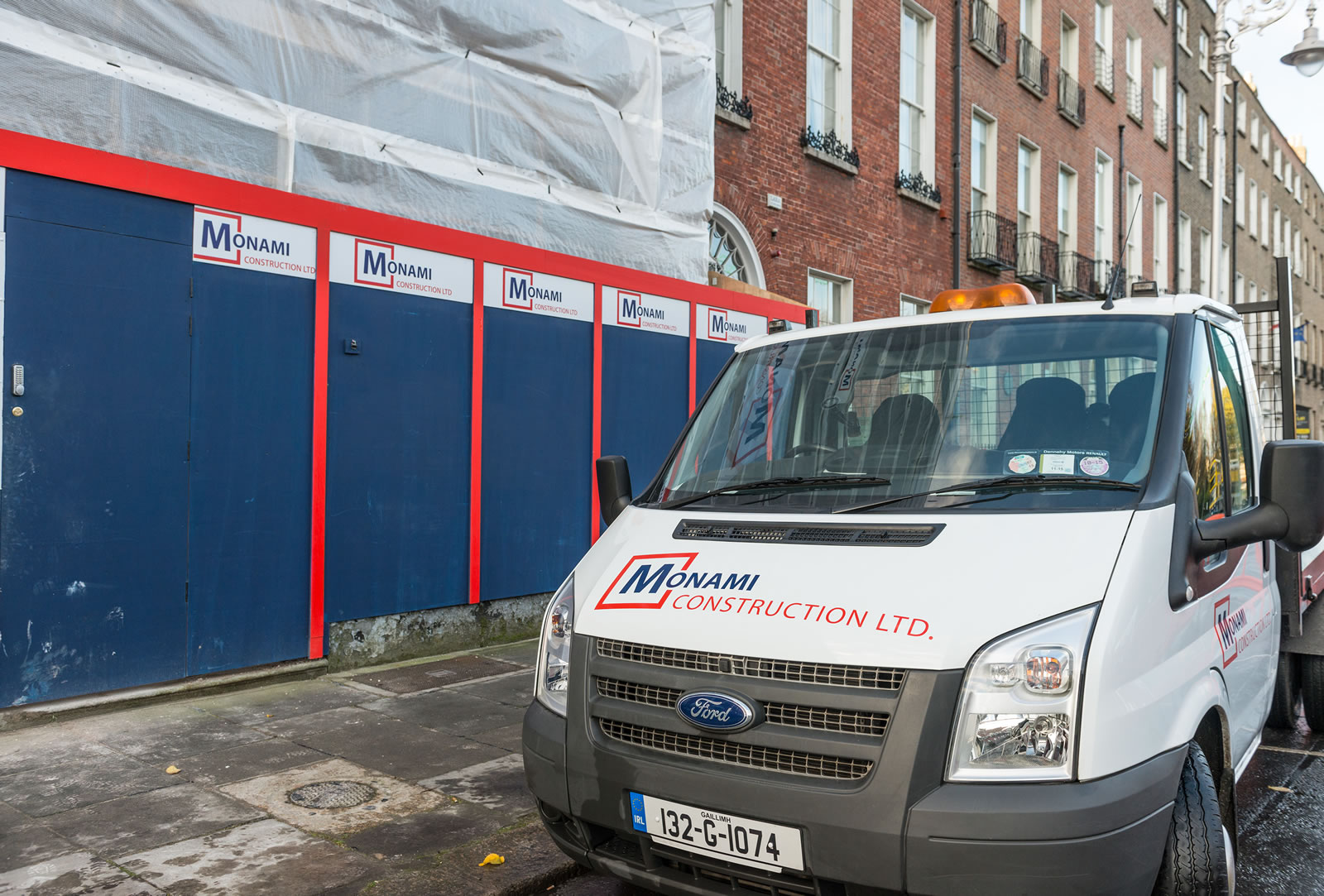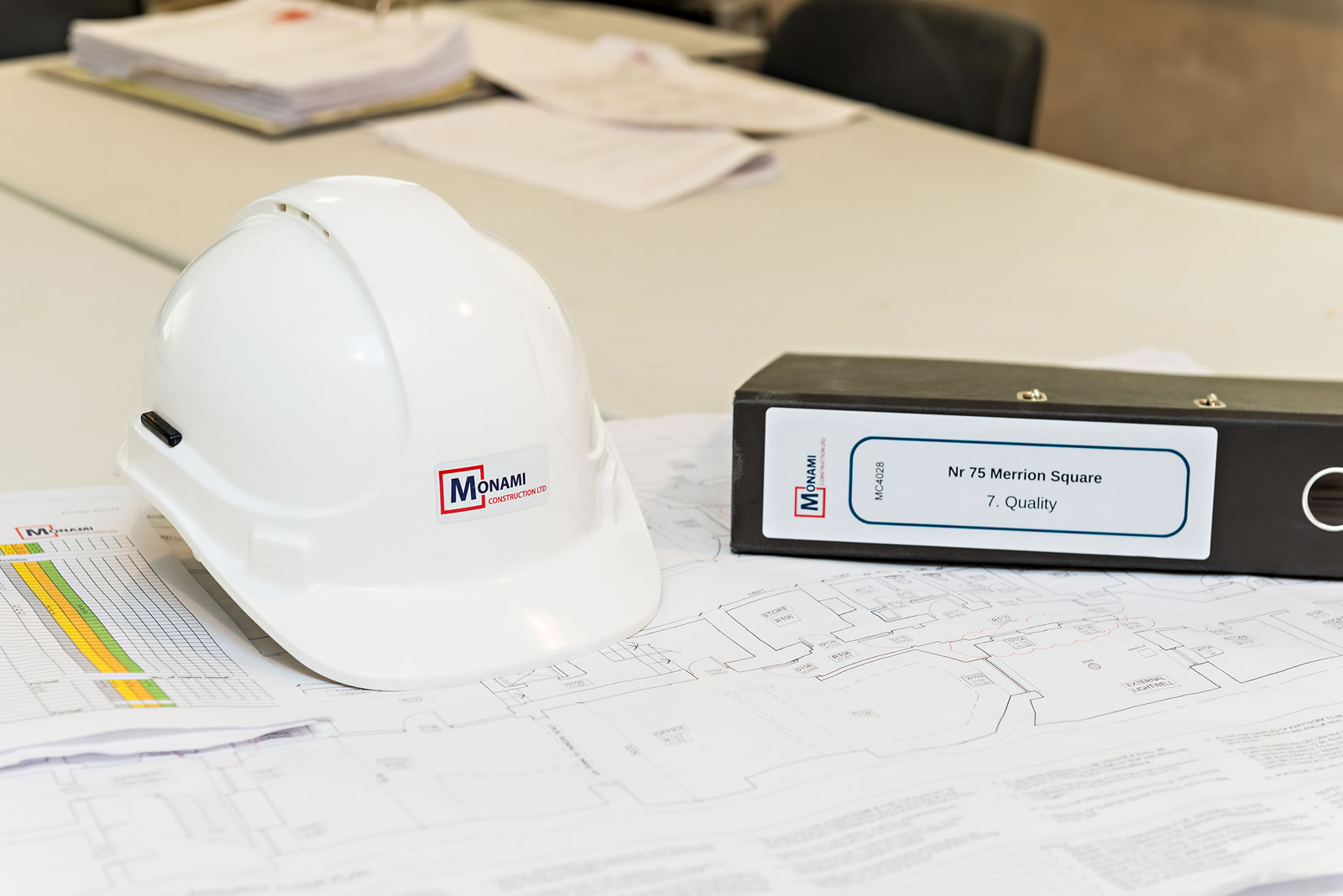 Affiliations
Monami Construction are members of the following Technical Bodies / Professional Trade Organisations:
CIF (Construction Industry Federation)
CIRI (Construction Industry Register Ireland)
CIOB (Chartered Institute of Builders)
RCIS (Royal Chartered Institute Surveyors)
MBCA (Master Builders and Contractors Association)
Monami Construction are in continuous liaison with the following in order to ensure best practice.
Health & Safety Authority  |   NSAI  |   Certification Europe
Monami Construction utilise and are on line members of organisations such as the BCIS and RIBA
Projects
A selection of projects
INVER Service Station, Punches Cross, Limerick
Greenstar Waste Management Facility, Glanmire, Cork
Mary Immaculate College Entrance Project
DDFH&B, Block 3, Christchurch, Dublin 8
Schrodinger Building, University of Limerick
Podium Works, Google, Grand Mill Quay, Dublin 4
Tipperary County Council Chamber Refurbishment
Block 2, Apartments Fit Out, Finglas, Dublin
Mary Immaculate College Fit Out Project
Renovation of Captain Christy Stand, Listowel
St. Flannans College Refurbishment Works, Ennis, Co. Clare
Deloitte Offices Limerick